Intel® Xeon® D-1500 Series
Advanced System-on-Chip (SoC) Technology
Intel® Xeon® D (formerly Broadwell-DE) provides industry first, server class, System-on-Chip (SoC) package based on power-efficient 14 nm technology, 16 Xeon®-class cores in a single, power-efficient System-on-Chip (SoC) package with native extended temperature support for up to 12 core count SKUs.
The low-power SoC package brings Intel® Xeon®-class RAS (Reliability, Availability, and Serviceability) to embedded applications that require operation in the harshest environments.
Take advantage of the computing power that Intel® Xeon® D has to offer embedded computing applications.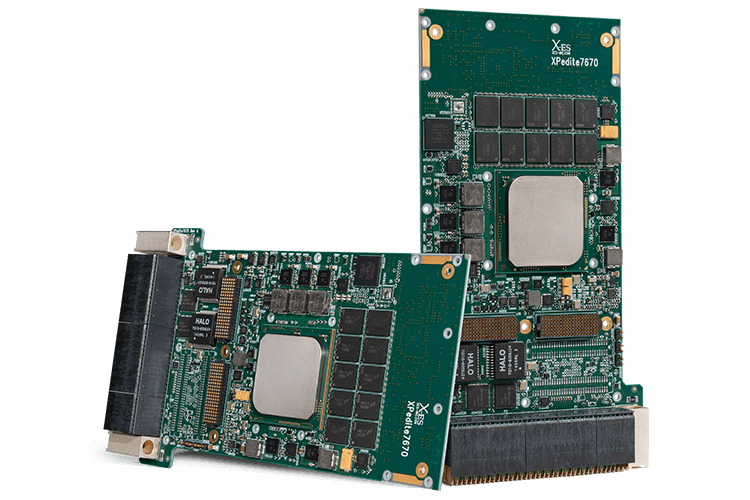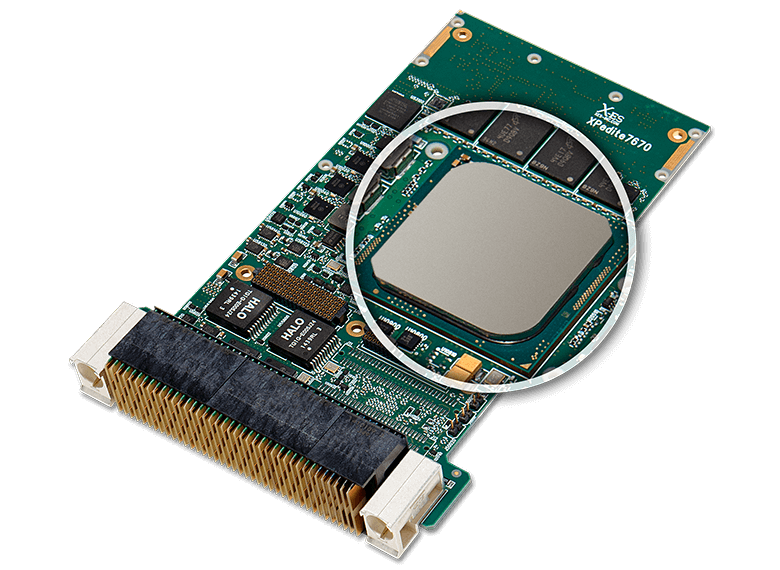 Flexible COTS I/O Options
Dual integrated 10 Gigabit Ethernet ports natively support XAUI/KX4/KR to further enhance I/O capabilities, while reducing SWaP-C concerns. In addition to multiple 10 Gigabit Ethernet ports, the Intel® Xeon® D employs a Non-Transparent Bridge for PCIe to enable advanced connectivity options for multiprocessor systems.
Featuring the very-latest in Intel® computing technology, the Intel® Xeon® D processor family offers an unparalleled level of features. Its robust, sixteen-core configuration enables smarter and faster processing that is well-suited to a wide variety of applications.
Featured Intel® Xeon® D Products