Embedded Technologies
X-ES rugged, embedded products are built to utilize the latest in embedded technology from industry-leading companies for maximum performance and reliability in even the most rugged of environments, from frigid tundra to blistering hot desert, and everything in between.
Operating System Support
X-ES supports a number of embedded and Real-Time Operating Systems (RTOS) on X-ES hardware.
Software Support
Our software team develops and provides technical support for all of the Board Support Packages (BSPs) and drivers for X-ES hardware. In addition to the OS support, X-ES provides other important software components.

coreboot paired with the Intel® Firmware Support Package provides a fast, predictable, reliable, and easy-to-integrate scalable firmware solution.
Building upon the base of coreboot, X-ES has incorporated numerous features to meet the needs of our customers.
X-ES is able to provide support, expertise, development services, and training to assist in customizing the boot firmware on X-ES products to meet the defined needs of the customer's application.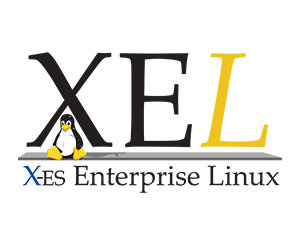 X-ES Enterprise Linux (XEL) is an RPM-based Linux distribution designed exclusively for X-ES single board computers.
XEL is developed from the source code offered by a notable enterprise-linux vendor with an identical approach as CentOS™ and Scientifc Linux™ are developed.
X-ES Enterprise Linux adds additional support to X-ES x86 platforms on top of a reliable and commonly used Linux based platform.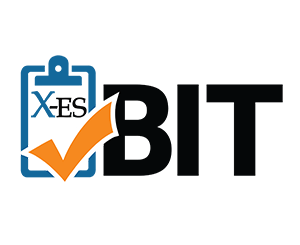 X-ES Built-In Test (BIT) is an mutifaceted suite of test procedures with particular coverage to guarantee confidence in the health of your system.
For all supported operating systems and architectures, BIT offers a worthy Application Programming Interface (API) making implementation quick and simple.
X-ES can work with you to deliver the BIT capabilities your project needs no matter the requirements.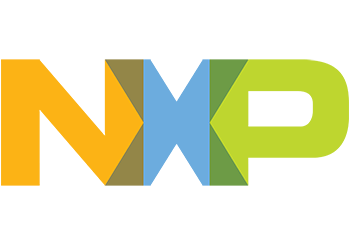 The NXP (formerly Freescale) hypervisor is an optimal low-level software program that enables secure partitioning of a systems resources.
The NXP hypervisor allows for a system's CPUs, memory, and I/O devices to be partitioned, with each individual partition capable of executing a guest operating system.
X-ES offers a modified, lightweight version of the NXP hypervisor that supports partitioning and isolation.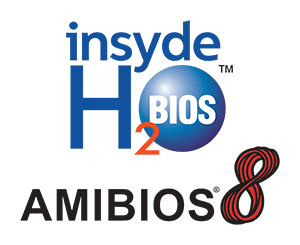 X-ES Intel® Core™ i7 and Atom™ processor-based single board computers and mezzanine modules use the InsydeH2O UEFI BIOS, which provides hardware initialization during the booting process and provides runtime services for operating systems and programs.
InsydeH2O UEFI firmware allows for prompt customizations and decreased development times, all whilst providing the industry's most entrusted UEFI BIOS.
X-ES promises the latest in InsydeH2O feature support along with clearance and support of industry specifications.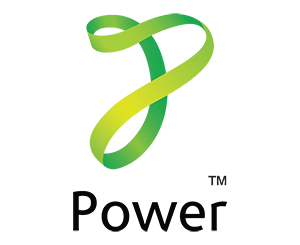 U-Boot is the easy to use bootloader capable of fast booting operating systems in PowerPC, ARM, and MIPS systems.
In addition to support from major component manufacturers, X-ES has a strong team of dedicated software engineers specializing in U-Boot technology.
X-ES' U-Boot Development Team provide support for Full Power-on Built-In Test (PBIT), IPMI and many more features.