Precise Control Over Parts and Materials
Embedded systems can be highly sensitive to even the smallest changes. That's why X-ES offers a formal Configuration Management Control process to ensure the integrity of the functional, physical, and performance attributes of our products.
This process notifies customers of changes to our products and offers control over the components that make them up. Thorough records are available by request to identify the parts and materials used to make specific manufactured units.
Three levels of service are available, according to specific customer needs.

Level 1:
Change Notice
Complimentary to all customers. Any time a Major (Class I) Engineering Change Order (ECO) occurs, X-ES posts a Product Change Notification (PCN) to SupportNet, our online customer information resource. Customers can subscribe to SupportNet to be automatically notified via email about any such changes.

Level 2:
Change Control
Recommended for customers who need to closely manage changes to their product's design. With the purchase of this annual service, designated customer contacts receive PCNs for all Major (Class I) ECOs and have the option to accept or reject those changes. Level 3:
Life Cycle Control
Recommended for customers with long project life cycles. In addition to the configuration management features offered with Level 2 Change Control, designated customer contacts receive an obsolescence notification form and impact assessment whenever X-ES' proactive obsolescence monitoring process discovers an obsolete component.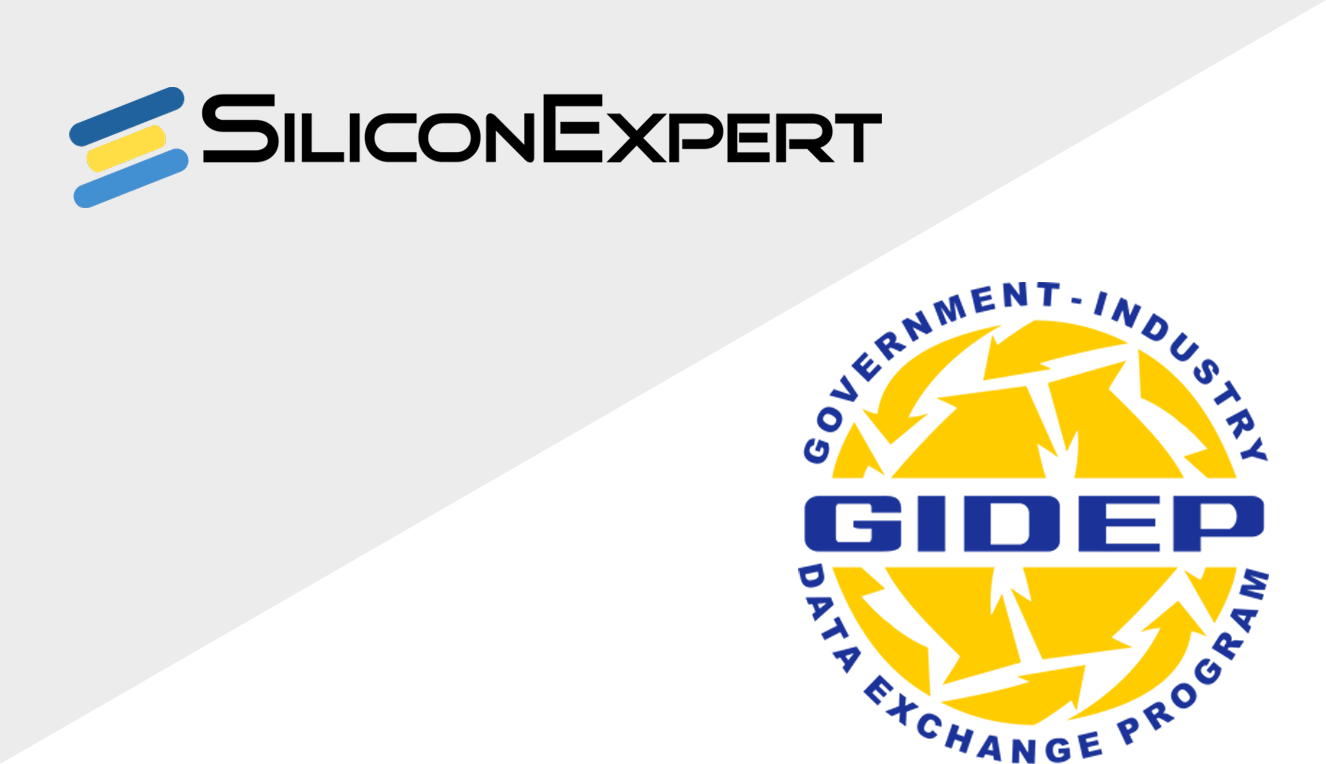 Don't Be Caught Off Guard By Component Obsolescence
Obsolescence is an unavoidable consequence of progress and innovation. As part of our commitment to providing full life cycle support for our products, we monitor for obsolete components using the BOM Manager service from SiliconExpert and direct notifications from distributors, then work with component vendors to provide product roadmaps.
X-ES is also a member of the Government Industry Data Exchange Program (GIDEP) and uses Diminishing Materials Sources and Materials Shortages (DMSMS) notices.
With the Level 3: Life Cycle Control service, we provide options to lengthen the life of products when components reach End-of-Life (EOL). If desired, customers can initiate a last-time buy of components, which are then held in bonded stores as inventory for future product builds, or explore other avenues for a smooth transition.
In-House Storage to Extend Product Life
X-ES keeps customer-specific bonded stores on-site instead of with a third party to ensure rapid availability and highly controlled and monitored conditions.
We use Terra Universal IsoDry® static dissipative nitrogen desiccator cabinets for long-term storage. Nitrogen desiccators are airtight chambers that create a low-humidity (less than 40% RH) and oxygen-free environment to prevent oxidization from occurring in the components stored within.
This added layer of protection substantially reduces the potential for solderability and connection issues that result from oxidation-related degradation over time.
X-ES' use of nitrogen desiccator cabinets meets JEP160 and J-STD-033 standards for storage and handling of electronic components.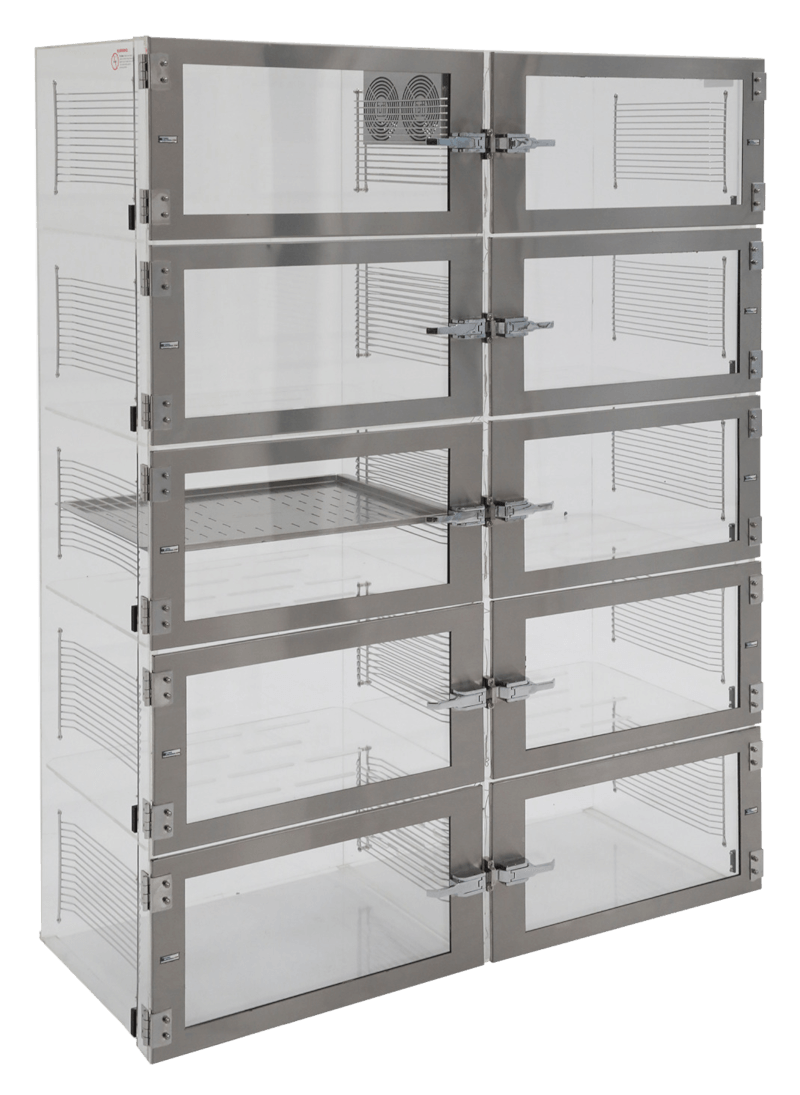 Take control of component obsolescence
X-ES can work with you to determine which of our Configuration Management Control plans is the best fit for you.
Contact us