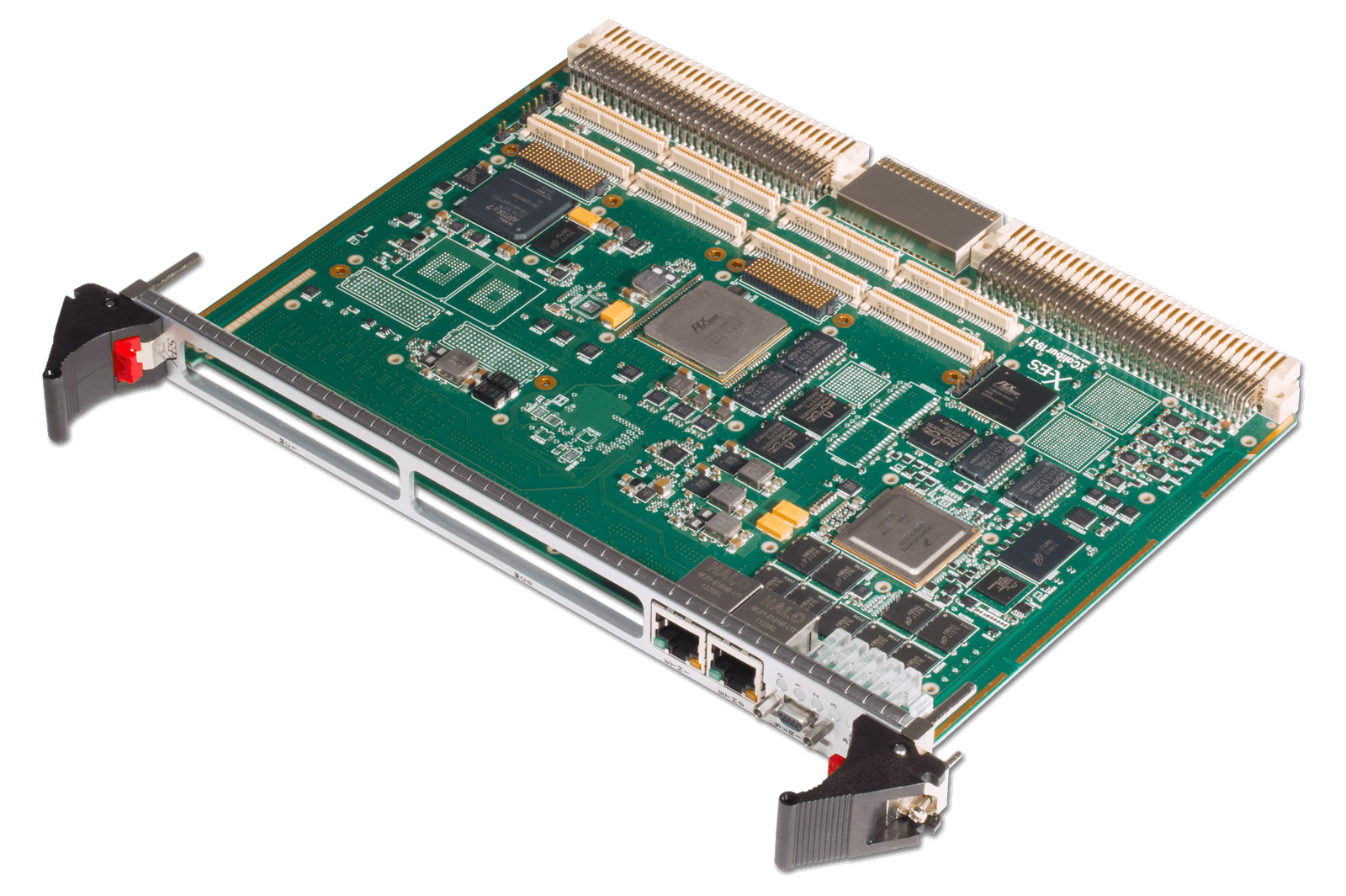 Embedded Computing Applications
VME Products
X-ES offers Intel® Core i7 and NXP (formerly Freescale) QorIQ 6U VME Single Board Computers (SBCs), carrier cards, and rear transition modules (RTMs) for embedded computing applications. With both conduction- and air-cooled boards available, these products can be applied to a wide variety of embedded applications across military, communications, and commercial/industrial markets.
These VME products offer a rugged, powerful, feature-rich solution, and are capable of delivering enhanced performance and efficiency for today's network information processing and embedded computing applications.
Explore Products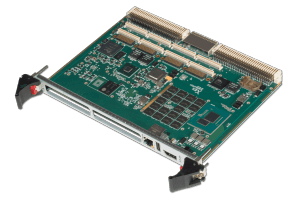 X-ES provides 6U VME Single Board Computers based on the latest Intel® and NXP (formerly Freescale) QorIQ processors.
These Single Board Computers from X-ES are available in air-cooled and conduction-cooled versions to support a wide variety of applications across multiple industries, including military, commercial, and industrial.
View 6U VME SBCs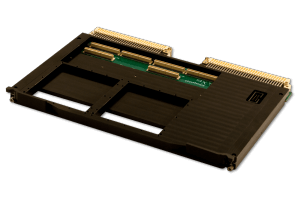 X-ES provides a 6U VME64x XMC and PMC Carrier Card solutions. They include PCI-X support between the two XMC or PrPMC slots and the VME bridge, making it ideal for applications that demand the flexibility and high-bandwidth that XMC and PrPMC modules offer.
They also features a local +3.3 V power supply, so power via the backplane is not required.
View 6U VME Carriers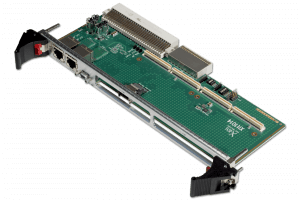 X-ES provides 6U VME Rear Transition Modules (RTMs) that enable I/O expansion and access for 6U VME SBCs. Features include access to three Gigabit Ethernet ports, one or two PIM mezzanines, micro-DB-9 connectors, RS-232 serial ports, SATA, GPIO headers, and up to five USB ports.
X-ES 6U VME RTMs can provide I/O expansion to our rugged systems and development system
View 6U VME RTMs