Extreme Conditions Call for Extreme Durability
"Durable" takes on a whole new meaning for electronic systems that are exposed to extreme and repeated changes in temperature, like those experienced by military aircraft between takeoff and landing.
X-ES has designed and manufactured a wide range of embedded computing solutions capable of withstanding these high levels of thermal and mechanical stress, including many products built to VITA 47 C4 specifications.
Rising to the Challenge of VITA 47 C4
Electronic components have a higher risk of failure when exposed to extreme temperatures—particularly when the temperature alternates repeatedly from hot to cold, a scenario known as thermal cycling.
The VITA 47 specification, an ANSI standard for rugged plug-in units in embedded systems, defines non-operating temperature and thermal cycling requirements for several environmental classes. The C4 class has the widest temperature range and requires the highest durability performance.
X-ES has delivered VITA 47 C4 durability-rated products to industry-leading defense and aerospace contractors, and we continue to develop products that support this standard. Relevant product families include Intel® and NXP processor boards as well as XMC networking modules.
Specialized Design and Manufacturing
Building products that withstand these conditions requires specialized hardware design and manufacturing. We have expertise in several cutting-edge techniques for enhancing the durability of electronic components and assemblies, including underfill, staking, and unique printed circuit board (PCB) design techniques.
All products are assembled at our in-house manufacturing facility, ensuring fast turnaround and giving us more flexibility to accommodate changes throughout the design and development process.
We also have an in-house environmental testing facility equipped with state-of-the-art thermal test chambers. To ensure compliance with environmental requirements, all VITA 47 C4 products are tested in accordance with MIL-STD-810 and MIL-STD-202.
Featured Products with VITA 47 C4 Support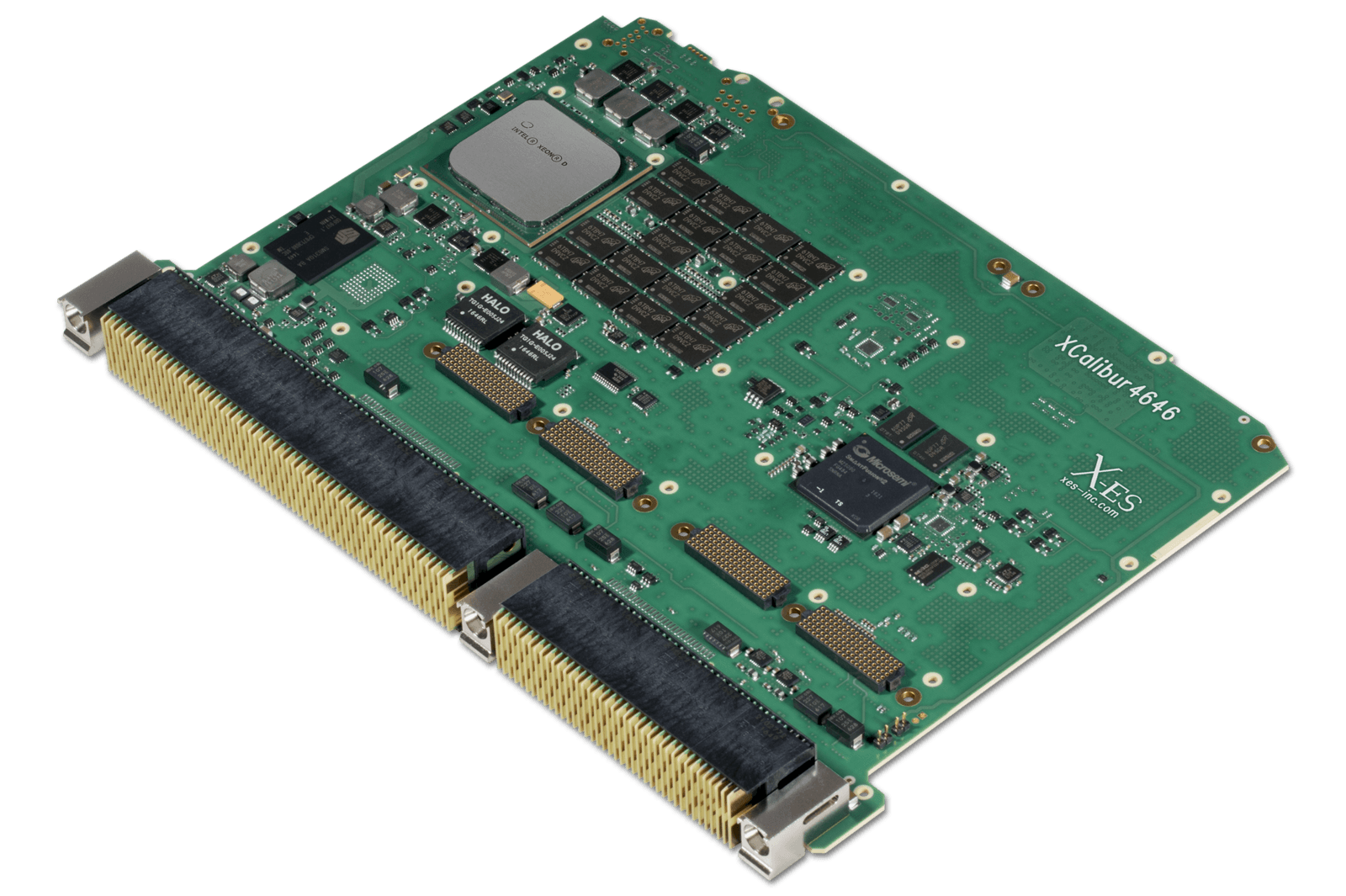 6U VPX Single Board Computer
Intel® Xeon® D-1500 Family Processor-Based 6U VPX Module with Dual 10GbE, Dual XMC Sites, and Onboard Security FPGA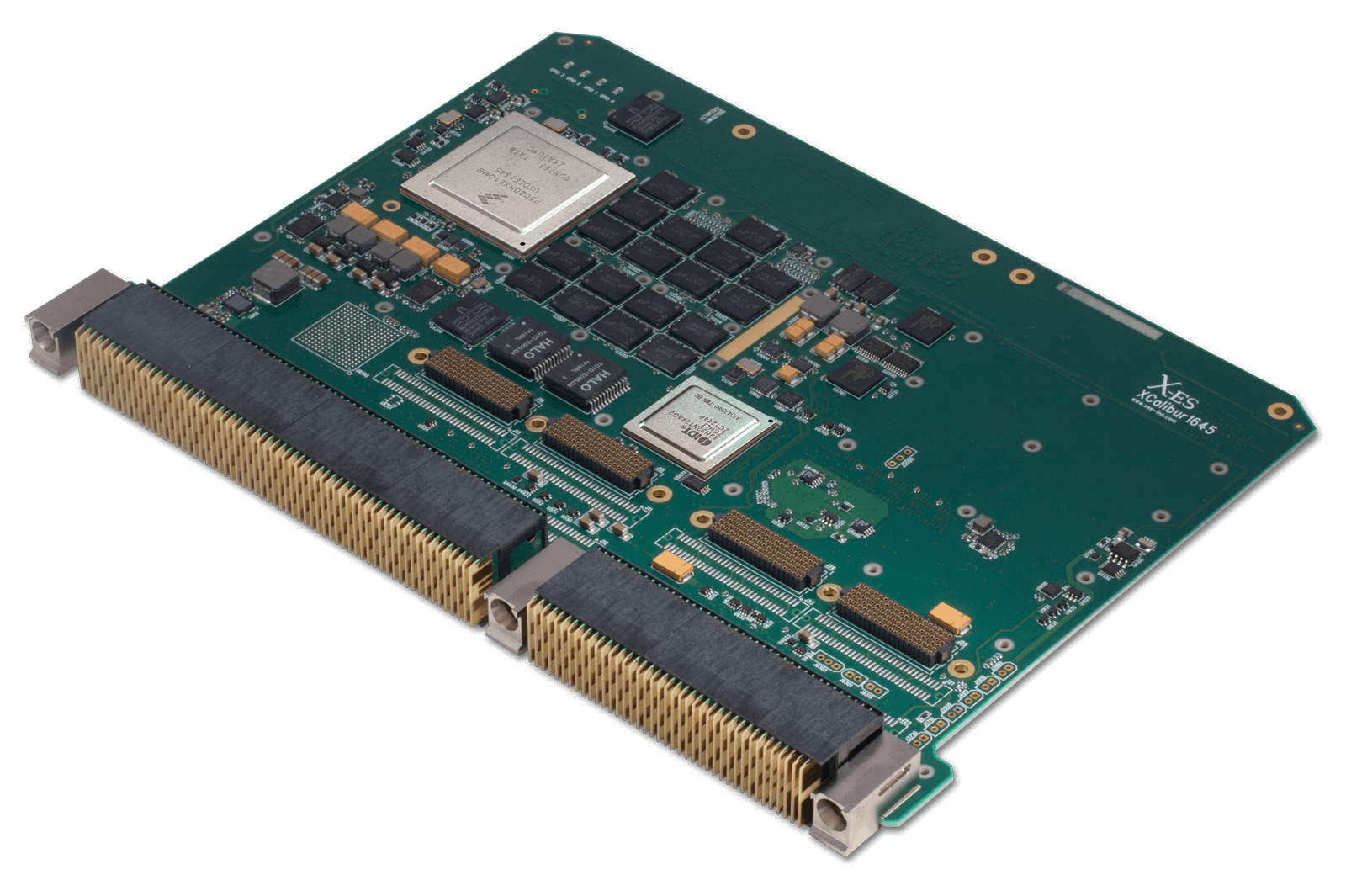 6U VPX Single Board Computer
NXP (formerly Freescale) Eight-Core P4080 Processor-Based Conduction-Cooled 6U VPX Module with Dual XMC Sites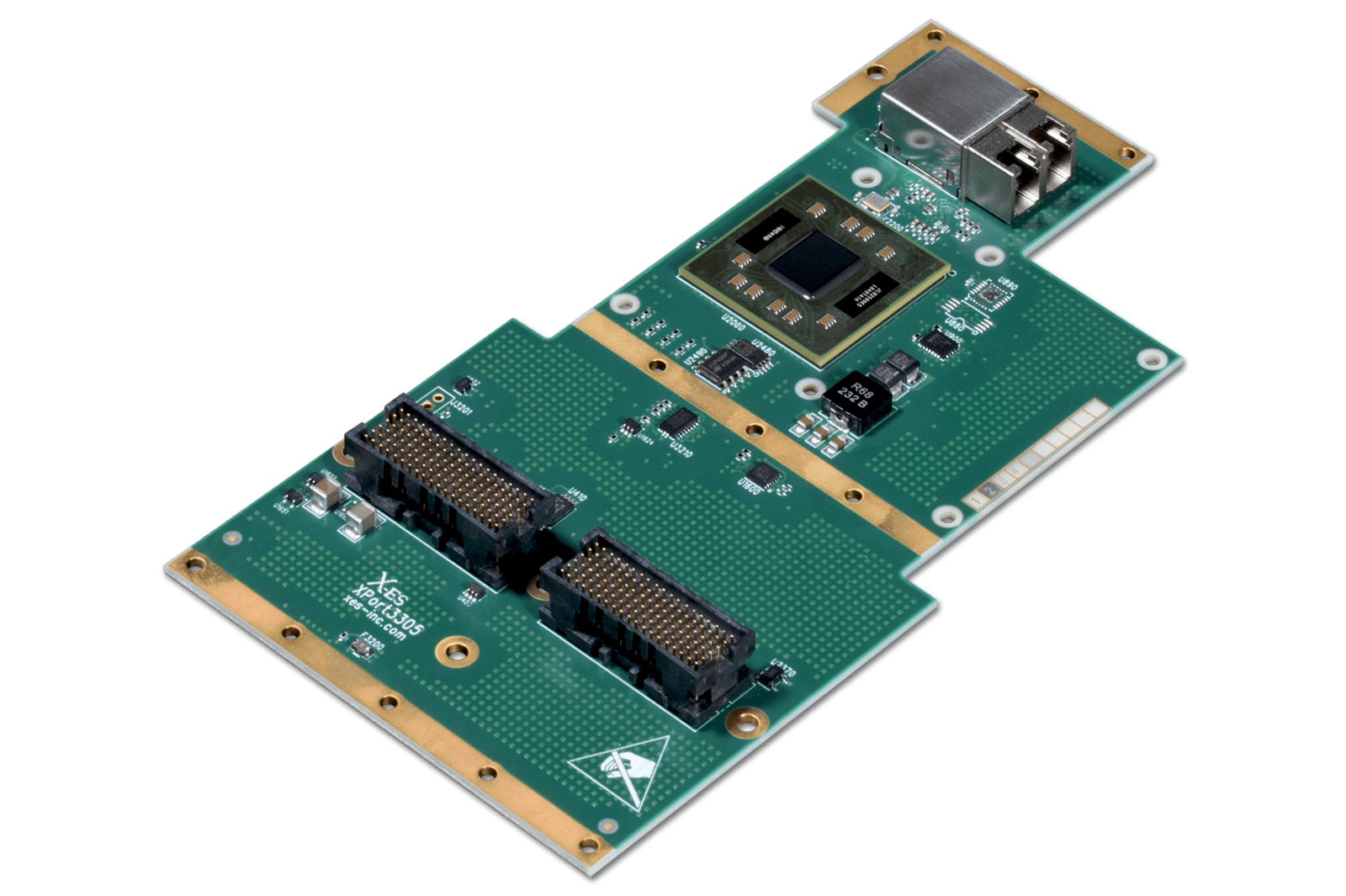 XMC Networking Module
Conduction-Cooled XMC Networking Module with Dual 10 Gigabit Ethernet Interfaces and Rugged Optical Connector
Want to learn more?
X-ES offers custom design services in addition to a wide selection of COTS modules. Contact us today to learn how we can support your project requirements.
Contact X-ES Sales