2019 Student Positions
Hiring for 2019 student positions will open in late summer as we begin to prepare for the fall recruiting cycle. Candidates are welcome to submit an application early to this job posting.
We expect to hire for the following positions in 2019:
• Embedded Engineering Co-Op
• Power Engineering Co-Op
• Embedded Software Engineering Co-Op
• Mechanical Engineering Co-Op
• Quality Management Co-Op
• Application Development Co-Op or Internship
• IT/Systems Administration Co-Op
Application Instructions
Please submit an updated resume, a copy of your unofficial transcripts and brief cover letter specifying what type of position you are seeking to the following link:
Co-Op Application
About X-ES Co-Op Positions
Extreme Engineering Solutions is proud of its strong university partnerships and offers multiple student opportunities each year. Students make direct contributions to the company's products, processes and day-to-day operations and we hold them to the same caliber of excellence as any other employee. X-ES hires for both Spring-Summer and Summer-Fall terms. Additional part-time work beyond the initial term is possible and dependent on business needs at that time.
All student positions are located at the Middleton, WI, office.
Positions seeking entry-level and experienced candidates are posted on an as-needed basis. Check here to see if any available openings match your interests and experience.
At X-ES, we recognize that our employees drive the company's success and often seek dedicated, hardworking individuals to fill a variety of roles. Full-time employees are offered a generous benefits package including health insurance, dental coverage, holiday and vacation pay, a retirement plan and flexible spending account (FSA).
Full-time positions at Extreme Engineering Solutions are posted on an as-needed basis.
View Full-Time Positions
Careers
Be a part of the growing tech industry in the Madison, WI area.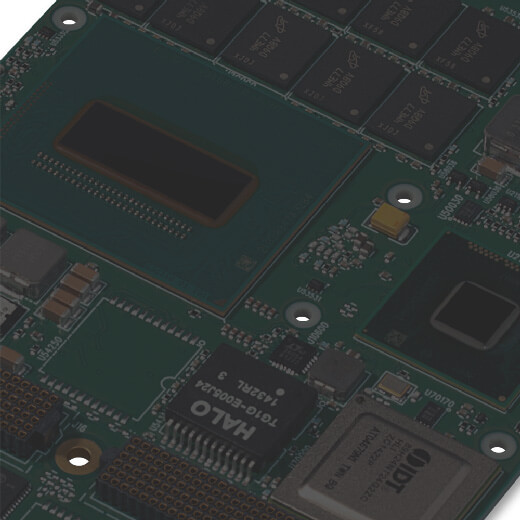 Extreme Engineering Solutions is an industry-leader in embedded solutions for top companies, including Boeing, Lockheed Martin, and Northrop Grumman.

For motivated and focused individuals with the right experience, we offer a challenging and rewarding work experience in a casual atmosphere.
Careers
Focused project teams and collaborative work environment.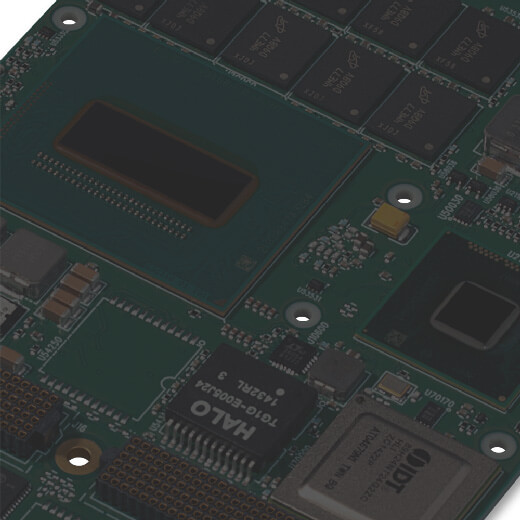 With our focused project teams and efficient work environment, all employees are expected to make meaningful contributions as we create products that compete with those of much larger companies.

Our flat management structure and small-company culture give employees the opportunity to have a direct impact on the company's success.