Careers
It's an exciting time to join X-ES! We're a close-knit team, well-established in our industry, and growing fast. If you're looking for a collaborative workplace where everyone has a chance to make significant contributions, you're in the right place.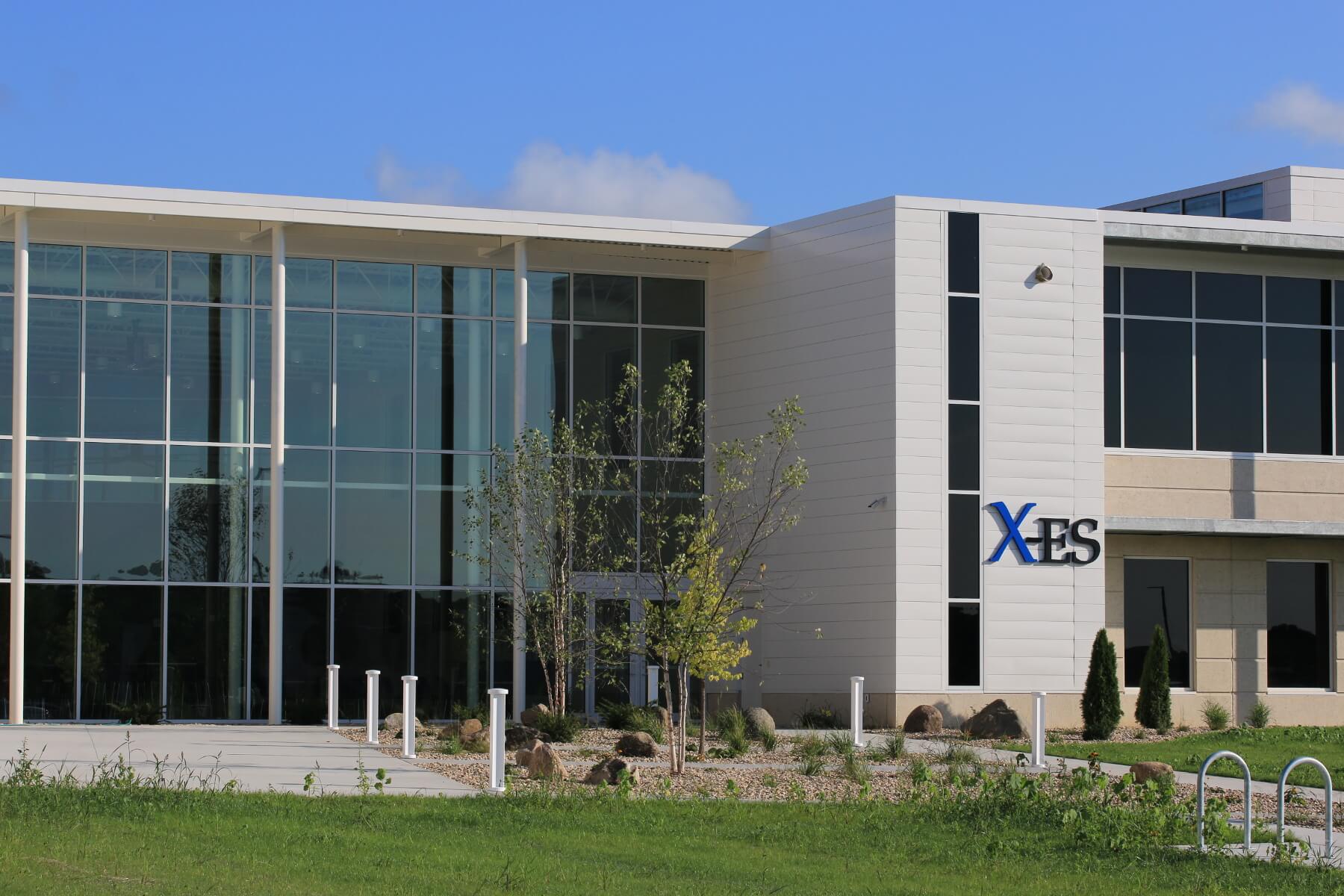 Big-Company Drive
Small-Company Spirit
With customers that include the likes of Boeing, Lockheed Martin, and Northrop Grumman, we're often competing with much larger companies to create products on the cutting edge of embedded computing technology. We know it's a tall order, and that's why we're committed to hiring strong contributors and giving them space to thrive.
X-ES is a 100% employee-owned company where all employees are expected to drive—and benefit from—the company's success. Our Employee Stock Ownership Plan (ESOP) is deliberately structured to give everyone a meaningful equity stake, whether they sit in a corner office or on the manufacturing floor.
If you are willing to work hard to advance the long-term growth of X-ES, our goal is to be the last company you will ever need to work for.
Interested in joining the team?
We offer challenging and rewarding work for diligent, capable individuals. View our open positions to see if there's a good match for your skills and experience.
X-ES offers multiple student opportunities each year for both the Spring-Summer and Summer-Fall terms.
View Student Positions
Positions seeking entry-level and experienced candidates are posted on an as-needed basis. Check here to see if any available openings match your interests and experience.
View Full-Time Positions
Connect with us on social media to stay in the loop about future openings. Additional questions about employment with X-ES may be sent via email.
Perks? Glad you asked...
Casual Environment
We have no formal dress code; come as you are. We also offer flexible scheduling if 9-to-5 isn't your thing.
Great Benefits
Employee benefits include health insurance, paid time off, 401(k) contribution, and ESOP participation.
Good Times
Kick back with co-workers at regular company events, including monthly pizza lunches and our annual picnic.
Modern Facility
Built in 2018, we operate in a state-of-the-art office and manufacturing facility located in Madison's growing tech corridor.