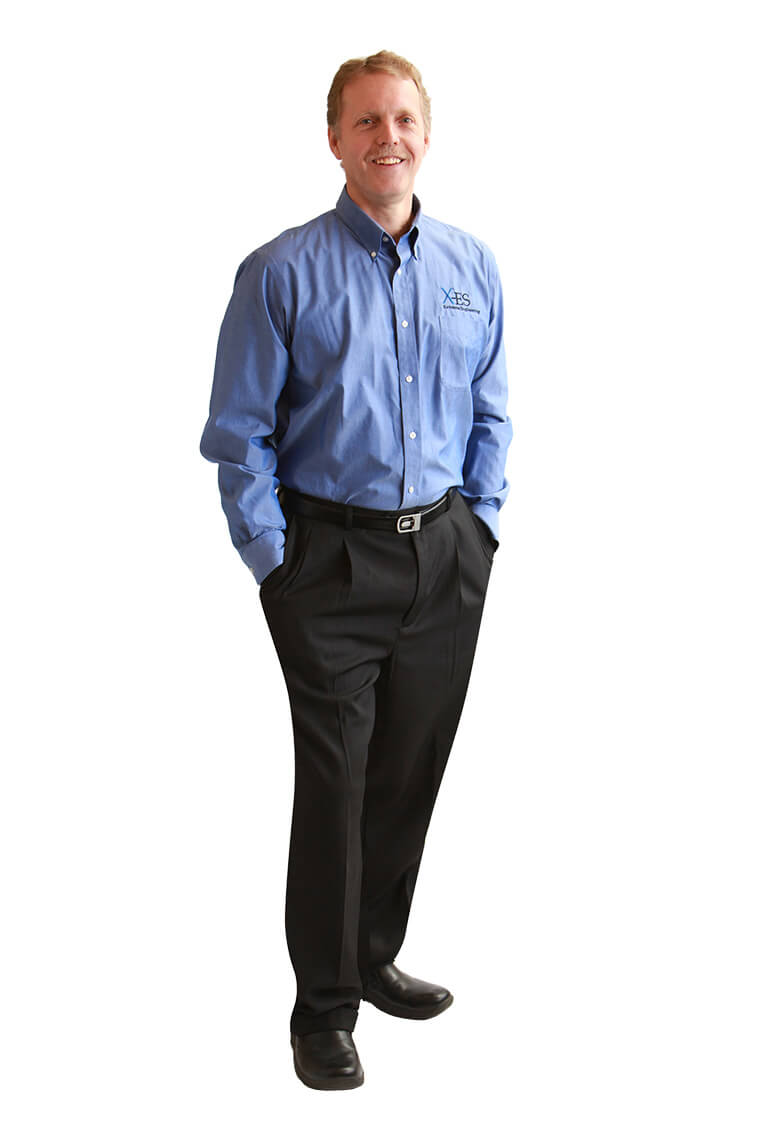 Rob Scidmore
CEO
Rob Scidmore leverages experience as founder and owner of SciTech Inc. in his role as Chief Executive Officer at Extreme Engineering Solutions.
Rob founded SciTech in 1995, growing the start-up company into a successful provider of embedded telecommunications products. That success led to the merger of SciTech Inc. with SBS Technologies in 1999, and Rob remained as the Madison operations manager until 2002.
Rob was previously with Artesyn Technologies Communications Group from 1984 to 1995. At Artesyn, Rob was a project and program manager tasked with managing project teams and customer relations for strategic business.
Rob is well known for his engineering mentoring program with the University of Wisconsin-Madison, which is ranked among the top 10 engineering schools in the nation and has over 3,500 engineering students. Rob developed an impressive history of recruiting and retaining the most talented engineers. For nearly two decades, his mentoring program has been bringing young, talented engineers to Artesyn, SciTech, SBS, and now Extreme Engineering Solutions.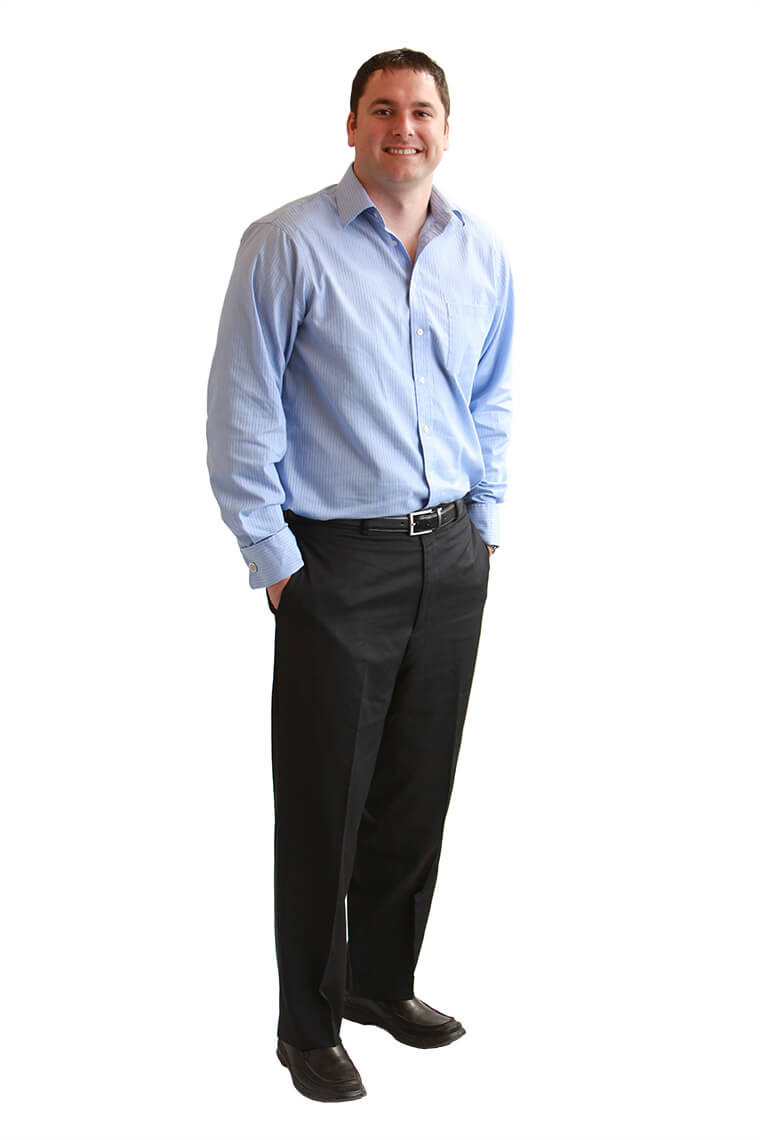 Jeff Porter
CTO
Jeff Porter brings expertise in designing and developing embedded computing products to his role as Chief Technology Officer at Extreme Engineering Solutions.
Jeff has been with the company since its founding in 2002 where he has led the design, development, and testing of many products, including processor modules, power supplies, switches, and systems. As a part of these efforts, he also led the initial investigation of many technologies that are now at the core of the company's capabilities.
Jeff was a key contributor to the OpenVPX™ specification and represented Extreme Engineering Solutions on a number of other industry standards, and he led the development of a range of customer-driven and market-focused products based on these standards.
Whether it's a standard product or a custom design, Jeff strives for a close and collaborative customer relationship. As CTO, Jeff pushes the company's technologies forward with industry-leading solutions to serve the needs of our customers.
Jeff holds a B.S. in Electrical Engineering from the University of Wisconsin-Madison with an emphasis in embedded systems design.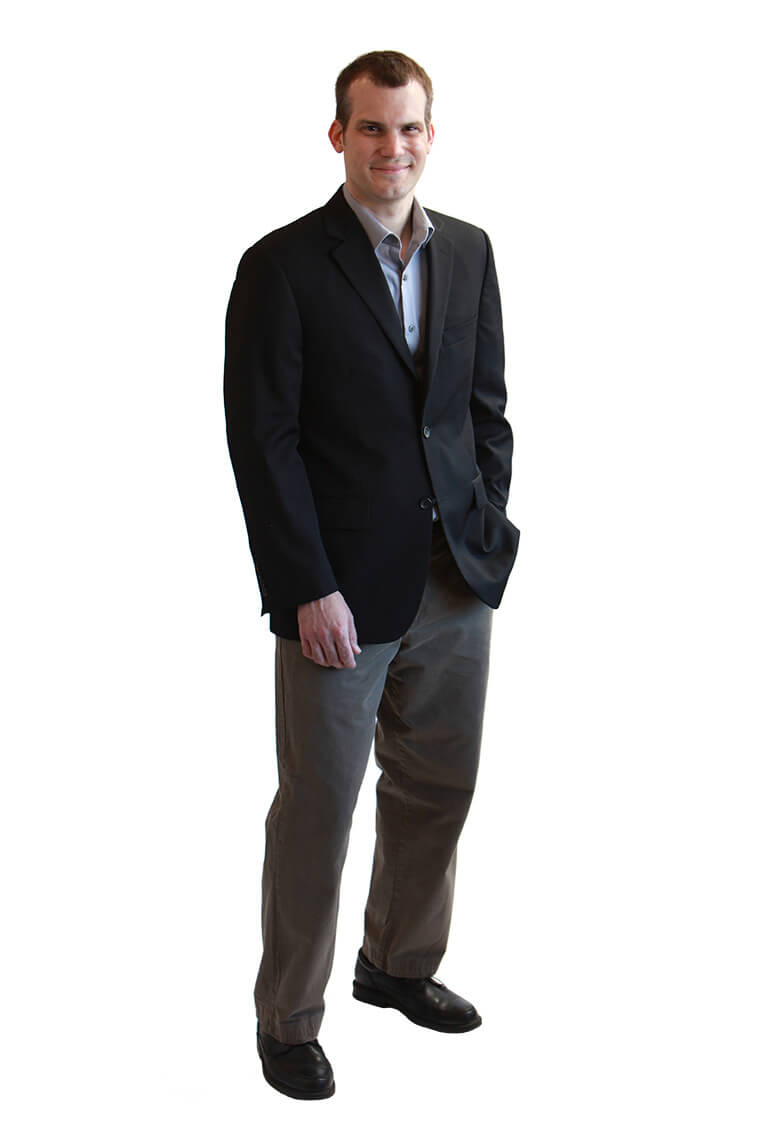 Ben Klam
VP of Engineering
Ben Klam utilizes his wealth of hardware design and project management experience to guide engineering at Extreme Engineering Solutions.
Ben joined SciTech Inc. in 1997, where he helped to establish a solid foundation of experience in the embedded telecommunications and processing fields. His raw determination to be on the technology forefront provided motivation and inspiration to his co-workers.
When Scitech was acquired by SBS technologies in 1999, Ben took on a leadership role in directing and managing engineering projects that ranged from high-bandwidth internet routers to high-performance processing modules. With the help of his talented engineering workforce, Ben was able to meet even the most aggressive design schedules.
When asked what he considers the most important aspect of the design cycle, Ben's response is, "the satisfaction of the customer." Ben prides himself in establishing an effective communications channel with the customer. He feels that superior engineering must be complemented by superior support to provide the customer with an overall experience that is second to none.
Ben holds an M.S. in Electrical Engineering from the University of Wisconsin-Madison, where he focused on embedded systems design.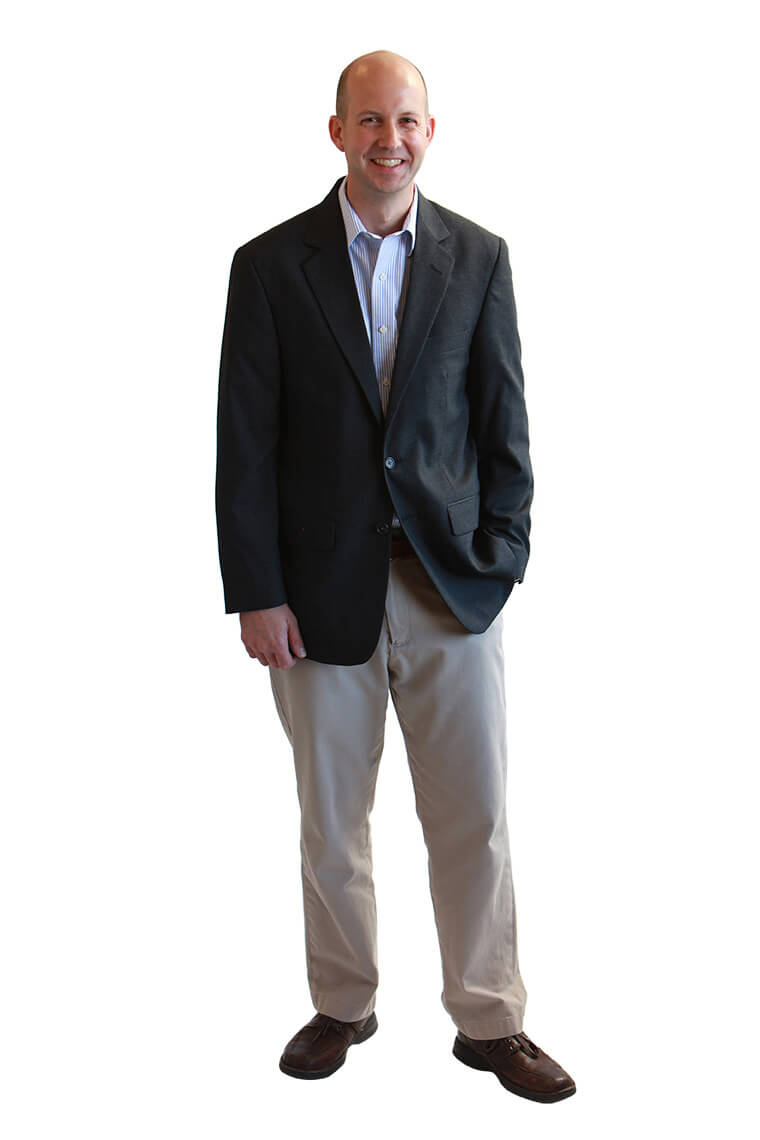 Brad Bilse
VP of Operations
Brad Bilse's considerable electronics background has proven to be a significant asset for Extreme Engineering Solutions.
Brad manages and oversees the day-to-day operations of the manufacturing side for the company. In addition to overseeing his own team, he coordinates all manufacturing with contract manufacturers. He efficiently addresses the varied needs of the company's extensive list of customers.
After receiving his Associate's degree in Electronics, Brad worked as an Engineering Technician at Quantum Devices. There he worked closely with NASA to provide solid-state lighting to grow plants in space for long-term manned space missions. In 1998, he joined SciTech, taking on several roles, including manufacturing, purchasing, sales and customer support. When SciTech was acquired by SBS Technologies in 1999, Brad was the direct channel for transferring new designs to the manufacturing headquarters in Carlsbad, CA.
Brad's vast electronics experience allows him to manage a wide variety of operations. He takes pleasure working with the cutting-edge technology in a fast-paced environment. Brad is driven to provide a high-quality product and excellent customer satisfaction.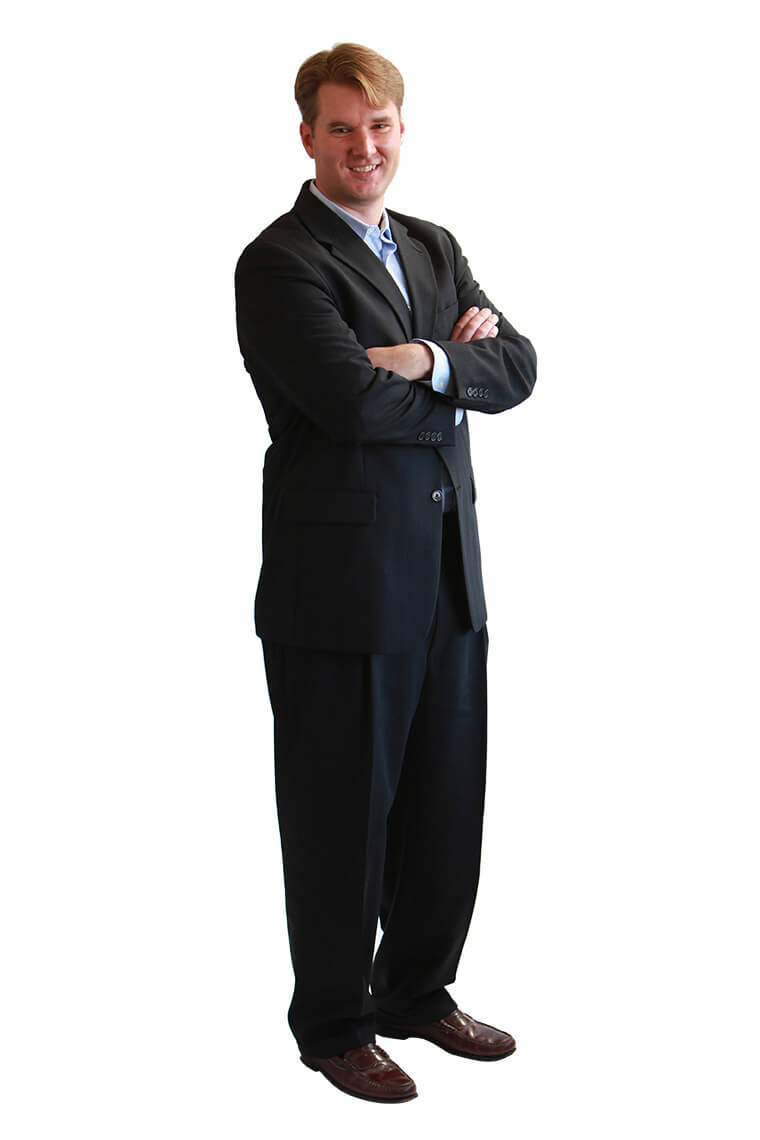 Andrew Sartorius
VP of Sales & Marketing
Andrew Sartorius joined Extreme Engineering Solutions in 2010, bringing almost 10 years of embedded computing experience.
After graduating with a B.S. in Electrical Engineering from the University of Wisconsin-Madison, Andrew started as a customer support engineer with Artesyn Technologies. From there, Andrew moved on to become a field applications engineer and ultimately transitioned to a full-time sales role. With this background, it's not surprising that Andrew's focus is on solving customer's problems.
Andrew has continued the commitment to customer support at Extreme Engineering Solutions by focusing the sales team's efforts on meeting customers' business and contractual goals. At a time when it's increasingly easier to make sales non-personal, Andrew is expanding the sales team's role to provide better support and more effectively align with customer needs. While manager of the inside sales team, Andrew helped the group take on an increased role within the company and become a critical component of the overall satisfaction of our customers and ultimate success.
As the leader of the outside sales organization, Andrew sets the tone for how Extreme Engineering Solutions engages with our customers, and he is responsible for the manner in which the company will grow its revenue.