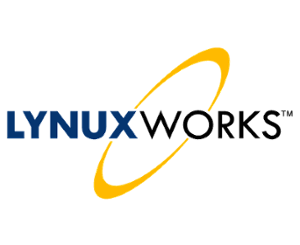 LynuxWorks provides the LynxOS real-time operating system (RTOS), development tools, and services for embedded design. The LynxOS-178 V2.2 RTOS from LynuxWorks is a hard real-time operating system that is certifiable to level A of the DO-178B standard, while offering POSIX compatibility and support for the ARINC 653 APplication EXecutive (APEX).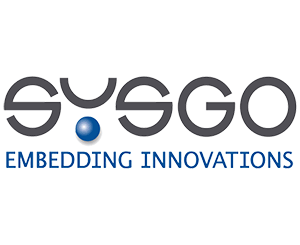 SYSGO provides operating systems and services for embedded systems. SYSGO is the leading non-US RTOS-supplier with customers like Samsung, Airbus, Thales, Continental and many more. Markets include Aerospace & Defense, Industrial Automation, Automotive, Railway, Medical and Network Infrastructure.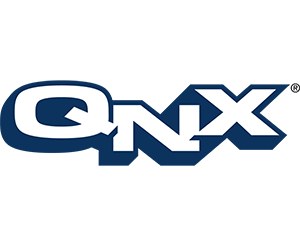 QNX Software Systems is a provider of real-time operating system (RTOS) software, development tools, and services for embedded design. Extreme Engineering is a member of the Intel® Intelligent Systems Alliance; a community of communications and embedded developers and solution providers.

Cisco's Solution Technology Integrator (STI) program includes companies that have their own products and technologies and incorporate Cisco products to develop useful solutions for their customers. STIs have corporate agreements with Cisco and are responsible for the development, manufacturing, and selling of their solutions. NXP's Alliance program is a worldwide network of qualified third-party developers and tools vendors working with NXP's embedded solutions. X-ES designs and develops software and boards to support the unique requirements of NXP embedded systems, leveraging our experience with NXP's 32-bit processors. Xilinx is the world's leading provider of programmable platforms. Xilinx programmable chips are the innovation platform of choice for today's leading companies for the design of tens of thousands of products that improve the quality of our everyday lives. Due to their inherent flexibility, Xilinx award-winning programmable solutions – silicon, software, IP, evaluation kits, and reference designs – are used by more than 20,000 customers.

Applied Micro (formerly AMCC) provides the essential building blocks for the processing, moving and storing of information worldwide. The company blends systems and software expertise with high-performance, high-bandwidth silicon integration to deliver silicon, hardware and software solutions for global wide area networks (WAN), embedded applications, storage area networks (SAN), and high-growth storage markets such as Serial ATA (SATA) RAID. AMCC's corporate headquarters are located in San Diego, California. Sales and engineering offices are located throughout the world.
Graphics Partners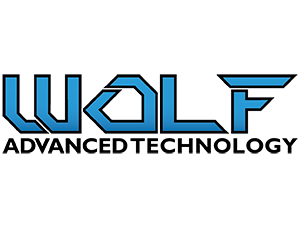 WOLF Advanced Technology designs and manufactures rugged circuit boards, using NVIDIA, AMD, and XILINX technologies, in 6U VPX, 3U VPX, XMC, and MXM/MXC form factors, for use in military and aerospace applications that require video capture, process, encode and display.
WOLF's high-performance modules are also ideal for rugged deployments requiring GPGPU parallel processing, deep learning, and inference. WOLF products include COTS, MCOTS and custom designs.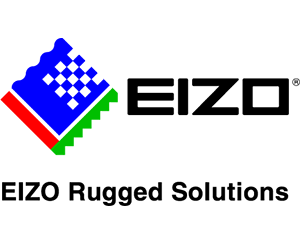 EIZO Rugged Solutions develops and manufactures XMC, 3U VPX, and PCIe form factor electronic hardware products with capabilities such as multi-format display and raw video capture, processing, encode/decode, streaming, and recording. Using industry-leading GPU technology from NVIDIA and AMD, EIZO's products support advanced GPGPU computing, artificial intelligence, deep learning, data archiving and multi-format conversion. EIZO products support video IO formats such as 3G-SDI, RS-170, STANAG 3350, HDMI, PAL, SECAM, NTSC, ARINC-818, CoaXPress, and more.
EIZO serves several markets that include defense, avionics, aerospace, ISR, naval, EW, and SIG-INT. All graphics, video, and standalone encoding products are designed to be MIL-STD-810 compliant and are manufactured in the USA.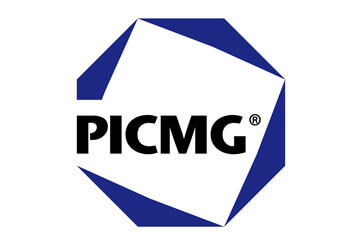 PICMG provides X-ES with the ability to integrate our hardware designs with a wide variety of products released by ourselves or other companies, while maintaining the full capabilities of all the devices.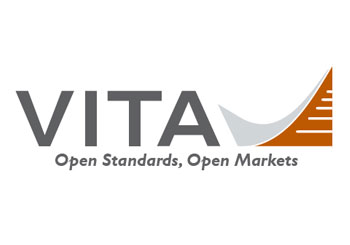 VITA's VMEBus computer architecture helps create open standards for the bus and board industry. This enables X-ES to integrate our products with those of other companies that comply to these same standards.