View Product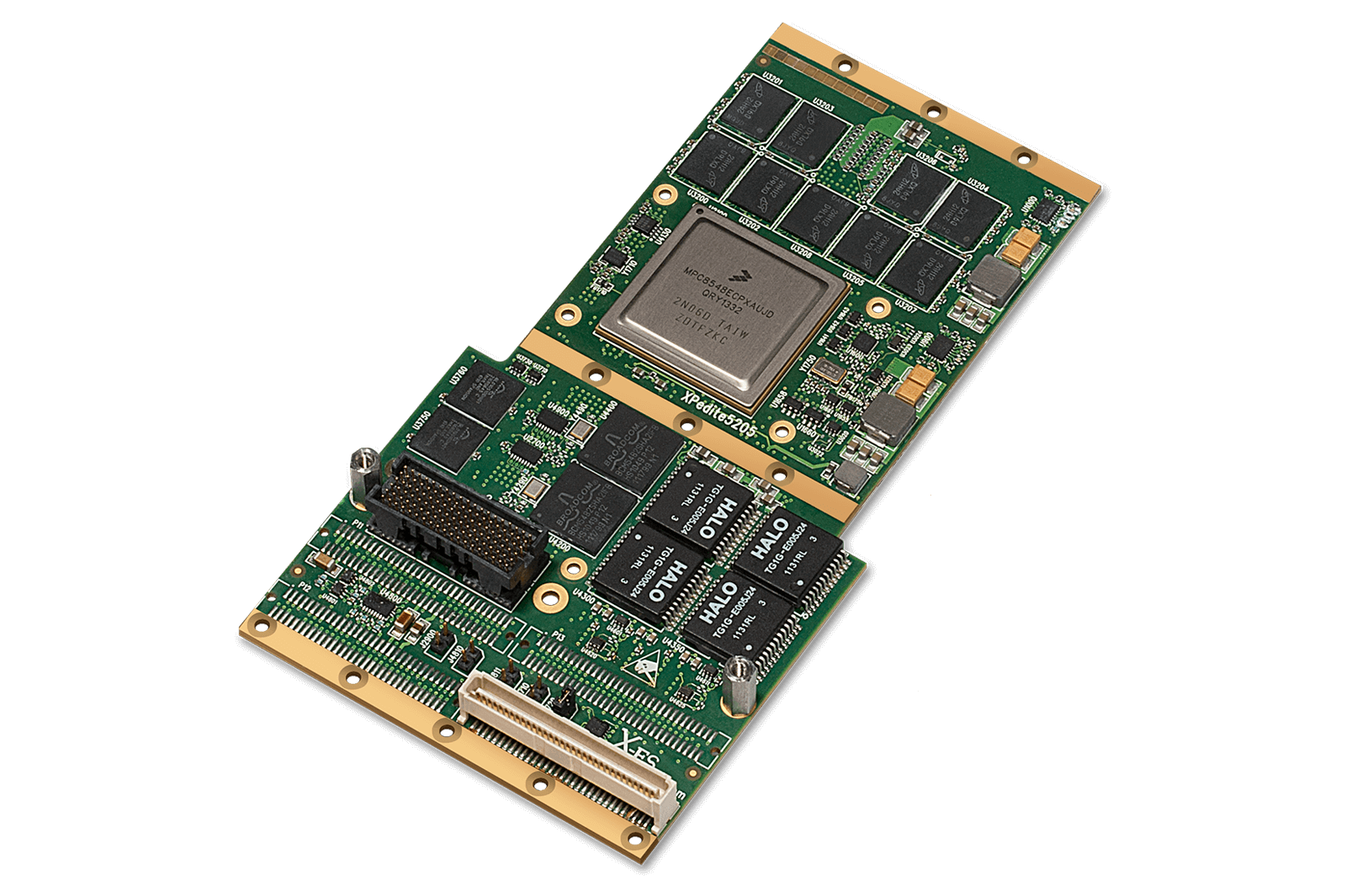 Embedded Computing Applications
XMC / PMC Products
X-ES provides a comprehensive line of XMC and PMC modules, including Intel® PMC, Intel® XMC, Freescale PMC, and Freescale XMC modules, rugged and development systems, and storage modules for embedded computing applications. With both air-cooled and conduction-cooled boards, these products can be applied to a wide variety of embedded applications across military, communications, and commercial/industrial markets.
Explore Products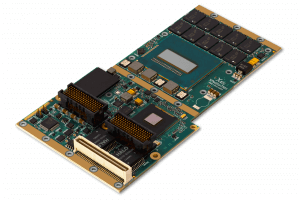 X-ES provides XMC and PMC Mezzanine modules based on the latest Intel® and Freescale QorIQ processors. These high-performance, low power Mezzanine modules support up to 16 GB of DDR3L-1600 memory, Gigabit Ethernet, USB 2.0 ports, SATA, and RS-232/422/485 serial.
X-ES has a wide array of development systems and RTMs for our XMC/PMC Mezzanine boards. X-ES also provides a series of SWaP-optimized rugged LRU systems that support our Mezzanine products.
View XMC/PMC Mezzanines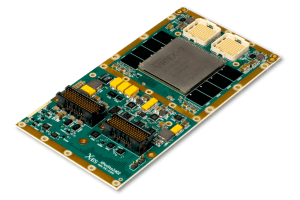 X-ES provides high-performance, reconfigurable FPGA processing modules in the industry-standard XMC form factor. They include x8 PCI Express Gen3 interfaces, high-denisty I/O, high-frequency 14-bit Digital Analog Converter (DAC) for Digital Signal Processing (DSP), and up to twelve high-speed fiber-optic transceivers.
X-ES XMC FPGAs can be user-programmable, and with a powerful Xilinx Virtex-7 processor, support high-performance signal processing, sensor I/O, data recording, and linking systems in a range of protocols.
View XMC FPGAs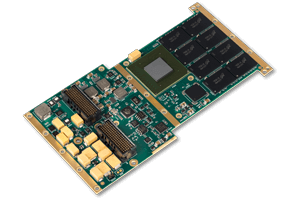 X-ES provides XMC Solid-State Drive (SSD) Storage solutions. They are designed to meet the storage requirements of the most demanding applications in a variety of industries, including military.
It is capable of operating within the most demanding and harsh environments while still providing a high-performance, high-density, reliable memory solution.
View XMC Storage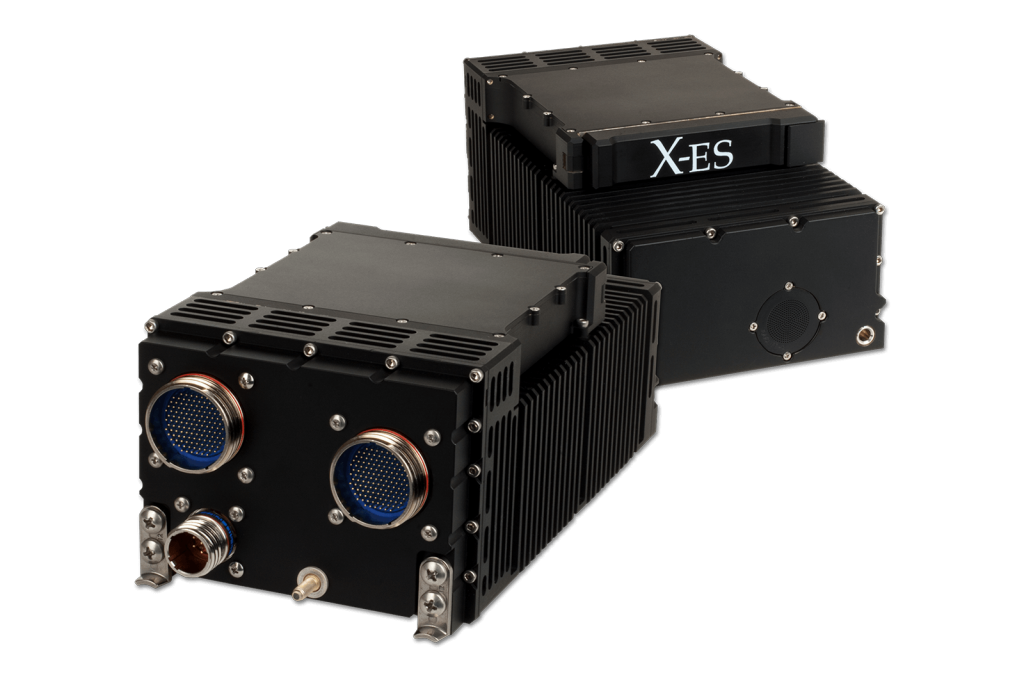 X-ES provides a line of high-performance, rapid-development XMC/PMC Rugged COTS-Based Systems. These natural convection- or conduction-cooled, fully ruggedized SFF or ATR chassis are designed to meet the rigorous standards of MIL-STD-810 and DO-160 while maintaining optimal operating performance, even under the harshest conditions.
With features including configurable front panel I/O connectors, removal ruggedized 2.5 in. SATA SSD memory, MIL-STD-704 28 VDC power supply support, MIL-STD-461E/F EMI filtering, D38999 connector support, and much more, X-ES is sure to have an XMC/PMC Rugged Systems solution to meet your needs.
View XMC/PMC Rugged Systems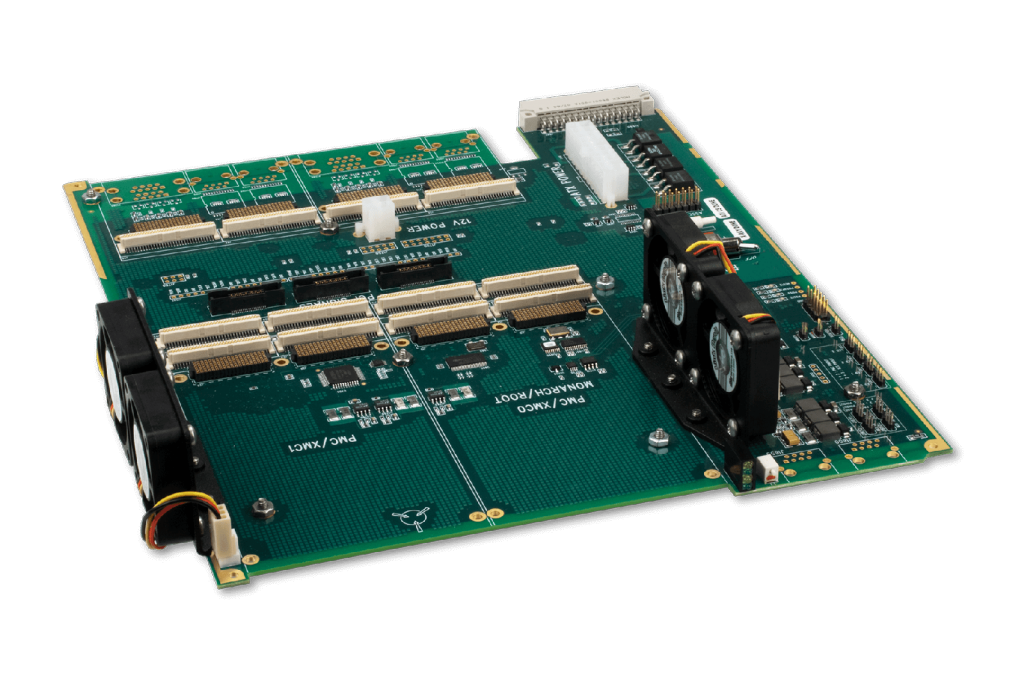 X-ES provides a line of high-performance Development Systems. These air-cooled, rapid-development platforms are designed to enable early development and ease the transition to the target system.
With features including integrated ATX power supplies and fans, USB ports, DB-9 serial connectors, customizable modules, backplane test support, and much more, X-ES is sure to have a Development Systems solution to meet your needs.
XMC/PMC Development Systems from X-ES are suited to a host of X-ES and third-party modules, to help expedite your early development and testing.
View XMC/PMC Development Systems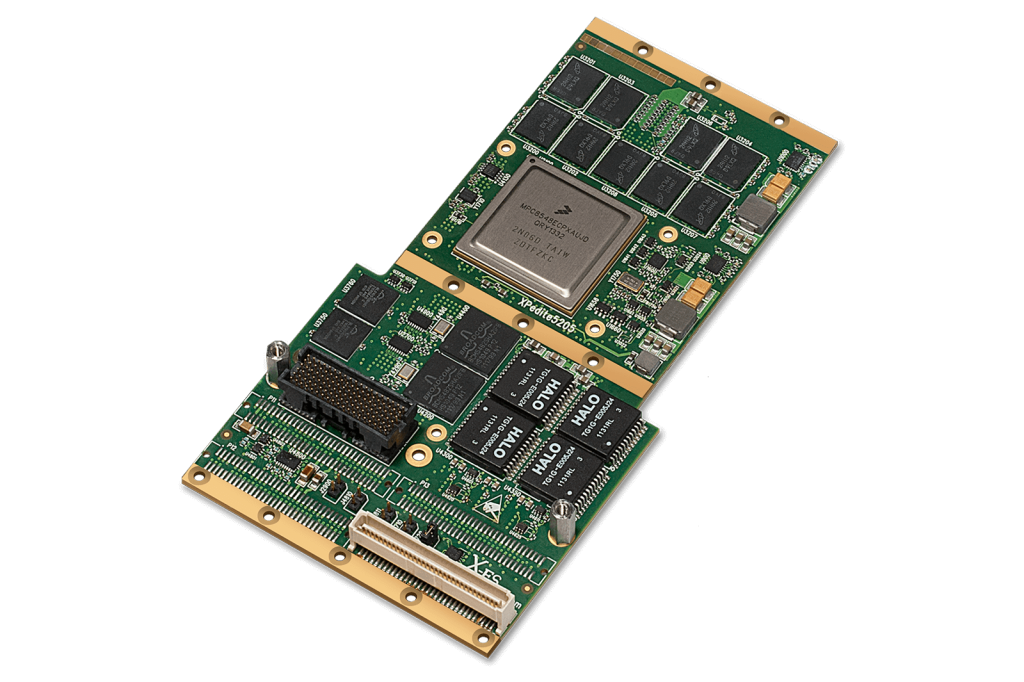 X-ES provides XMC/PMC Embedded Services Routers (ESR) that run Cisco IOS® Software, with Cisco Mobile Ready Net capabilities. These high-performance Routers provide highly secure data, voice, and video communications to stationary and mobile network nodes across wired and wireless links. When combined with UHF, VHF, Wi-Fi and other radio platforms, the combination can create mobile ad hoc networks (MANETs), without requiring a connection to central infrastructure for military and emergency response.
View XMC/PMC Routers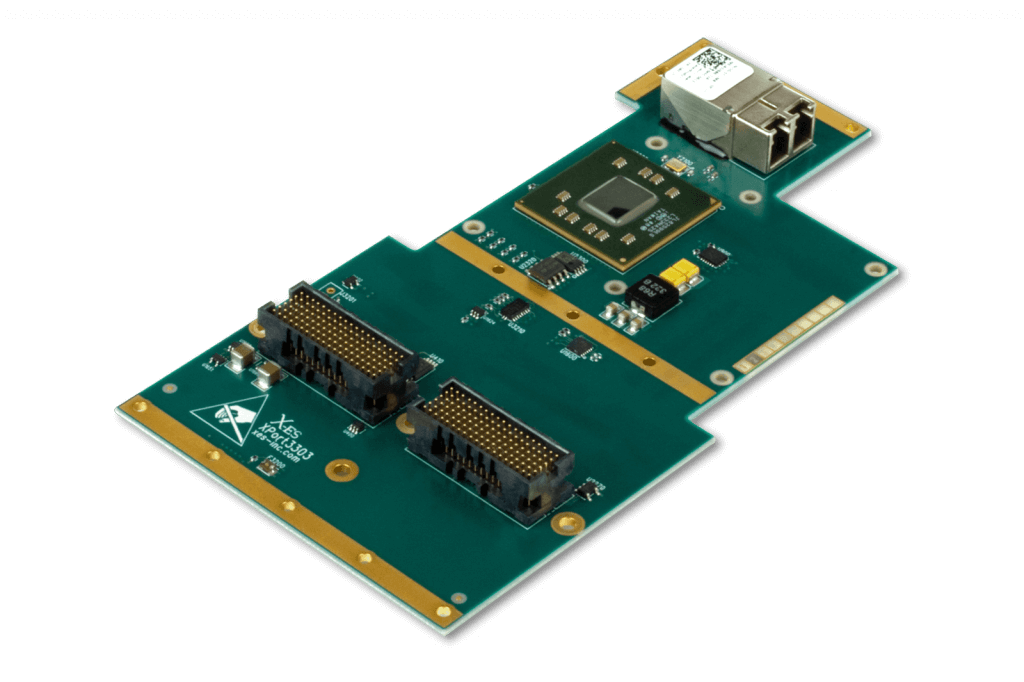 X-ES provides XMC Network Interface Controllers (NICs) in conduction- and air-cooled versions. They feature dual 10 Gigabit Ethernet with front and rear panel I/O support, x8 PCI Express routed per VITA 42.3 standards to the P15 connector, IEEE 1588 support, and up to two XAUI, 10GBASE-BX4, or 10GBASE-KX4 SerDes 10GbE backplane interfaces per VITA 42.6.
View XMC Networking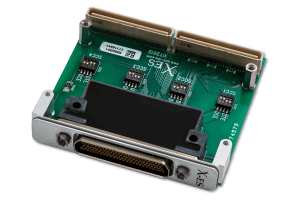 XIM/PIM Rear Transition Modules (RTMs) from X-ES breakout a variety of I/O, including 10 Gigabit Ethernet and Gigabit Ethernet, up to RS-232/422/485 serial, USB 2.0, SATA, and DVI graphics ports, and can be paired with other X-ES XMC/PMC mezzanines, carriers, and systems.
View XIM/PIM RTMs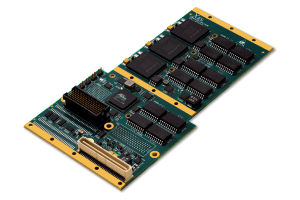 X-ES XMC/PMC I/O Modules can be quickly and easily configured to support a platform's specific I/O needs. They offer maximum performance and are able to withstand extreme temperates in the range of -40°C to +85°C.
View XMC/PMC I/O Modules