Dependable Real-Time Operating System (RTOS)
Green Hills Software operating system, INTEGRITY Real-Time Operating System (RTOS), is built around a partitioning architecture to provide embedded systems with total reliability, absolute security, and maximum real-time performance.
With its leadership pedigree underscored by certifications in a range of industries, INTEGRITY sets the standard for Real-Time Operating System safety, security, and reliability.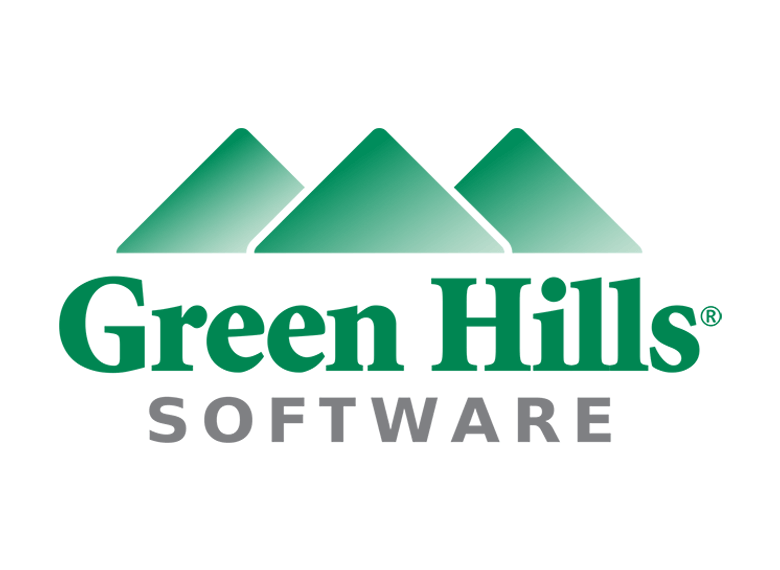 Benefits of Green Hills INTEGRITY BSP
INTEGRITY is designed to meet the highest levels of security, reliability, and performance. It includes an extensive array of middleware in order to jumpstart product development. It provides all the capabilities to guarantee separation, damage limitation, and information flow control that embedded systems need.
INTEGRITY is architected for reliability to always provide CPU time and memory resources to individual processes, no matter what any other process attempts to do. INTEGRITY provides complete Asymmetrical Multiprocessing (AMP) and Symmetrical Multiprocessing (SMP) support that is optimized for embedded and real-time use. Additionally, hardware-assisted debugging with the Green Hills Probe can speed development cycles, and Green Hills MULTI IDE can be used to set breakpoints, inspect variables, etc.
For customers with even stricter security requirements, Green Hills provides INTEGRITY-178B which has a number of security certifications and accreditation.
What Sets X-ES Apart with Green Hills INTEGRITY
Extreme Engineering works closely with Green Hills to ensure that our products are supported by INTEGRITY RTOS by providing Green Hills with the hardware and support they require to develop the board support package (BSP). Additionally, we offer a first line of contact on INTEGRITY BSP development and troubleshooting for our customers. X-ES provides all necessary and hardware and support for GHS to fulfill INTEGRITY-178B development requirements.