Featured Intel® Processor-Based Products with
Onboard FPGAs by X-ES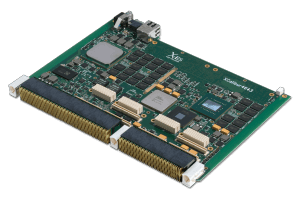 6U OpenVPX™ SBC with 16 GB of DDR3-1600 ECC SDRAM in two channels, two XMC/PrPMC slots, 128 GB SATA NAND flash, and a Kintex UltraScale FPGA.
View XCalibur4643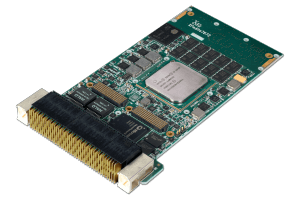 Highly-secure 3U VPX-REDI SBC with integrated SmartFusion®2 SoC to protect data from being modified or observed, and Two-Level Maintenance (2LM).
View XPedite7672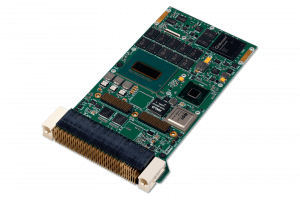 3U VPX-REDI 5th Gen Intel® Core™ i7 SBC featuring an integrated SmartFusion®2 SoC to provide customizable, enhanced security.
View XPedite7572