X-ES Showcases New Line of Rugged Products Based on Cutting-Edge Intel® Xeon® D-1700/D-2700 Processors for Maximum Processing Power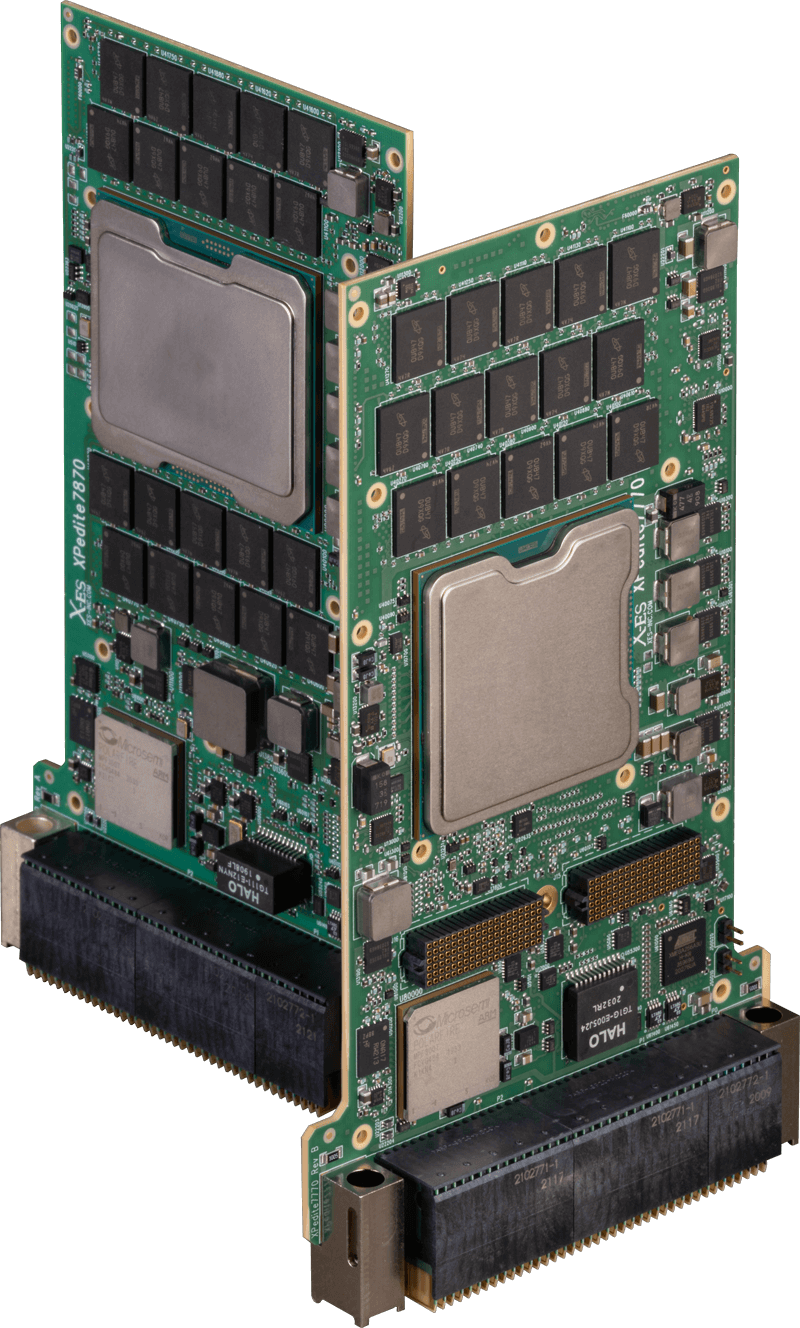 Providing Extreme Power and Extreme Durability
Intel® has unveiled their eagerly awaited Xeon® D-1700 and D-2700 series processors, and Extreme Engineering Solutions (X-ES) is proud to be at the forefront of networking performance and rugged reliability in embedded computing with a new line of products utilizing this exciting technology.
Formerly codenamed Ice Lake-D, Xeon® D-1700 and D-2700 series processors are power-efficient System-on-Chip (SoC) packages with integrated 40 Gigabit Ethernet for high-speed connectivity. Offering significant improvements over existing Xeon® D processors in terms of sheer processing power and memory density, Ice Lake-D technology is ideal for computationally heavy applications.
With native temperature support between -40˚C and up to 85˚C and featuring high-density BGA packages, these processors are built to support rugged applications in more diverse conditions than ever before.
High and Low Core Counts Allow for Responsive Design
Intel®'s latest processors arrive in High Core Count (HCC) and Low Core Count (LCC) options, which X-ES has taken advantage of to produce a range of products tailored for different customer needs:
Xeon® D-2700 series (HCC) products provide maximum processing capabilities in up to 20 cores for high-performance computing with four memory channels.
Xeon® D-1700 series (LCC) products offer optimized computing performance in up to 10 cores with three memory channels in a power-efficient package.
No matter which option you choose, X-ES' new products offer a cutting-edge processor in a solderable BGA package, a security FPGA, and plenty of I/O connectivity, all packed on a single board. X-ES has products in development for a variety of industry-standard form factors already, with room for further development and customization.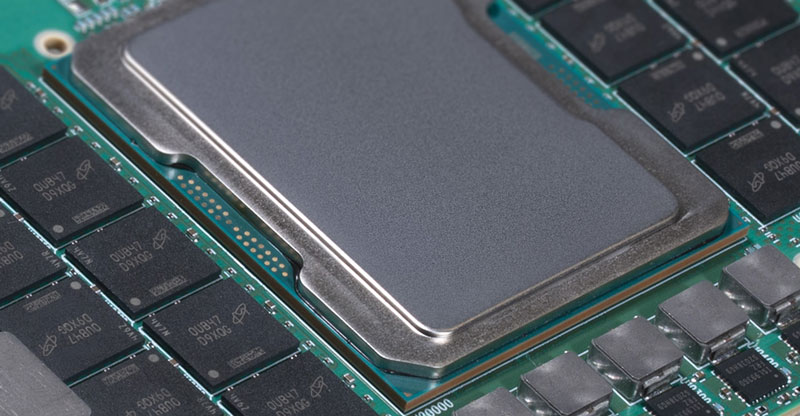 Additional Features and Integrations
X-ES products integrate SecureCOTS™ technology with a Microsemi® PolarFire™ FPGA for hosting custom functions to protect data from being modified or observed and provide an ideal solution when stringent security capabilities are required.
Taking advantage of the increased number of memory channels supported by the Xeon® D-1700 and D-2700 series, X-ES integrates the highest density memory configuration possible. In addition, for non-volatile storage, X-ES continues to support SLC NAND flash for high endurance, reliability, and performance.
X-ES offers a competitive advantage with XMC site availability to extend system functionality beyond these new products' already-formidable offerings. With highly configurable expansion capabilities and remarkable I/O throughput, these optional XMC capabilities offer tremendous growth potential for the systems they're integrated with.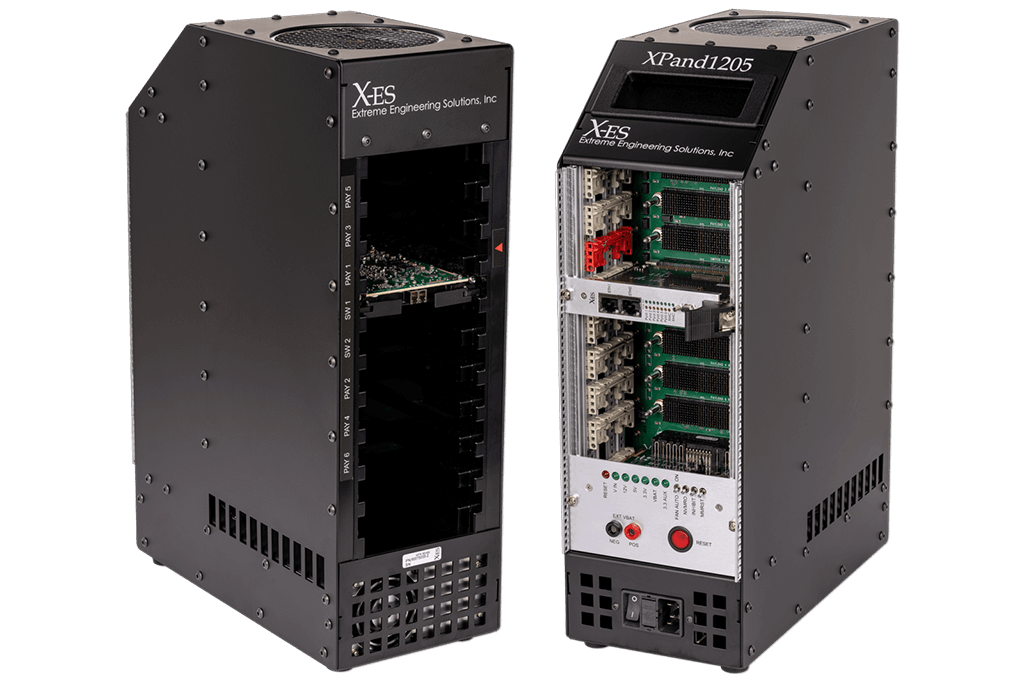 Long Product Life-Cycle Support and Interoperability
Xeon® D-1700 and D-2700 series processors come with full support from Intel®'s Internet of Things Group (IOTG). Intel® has committed to 15-year availability for this new family of processors, making them a reliable component in solutions for years to come.
Wind River VxWorks and X-ES Enterprise Linux (XEL) Board Support Packages (BSPs) are available.
X-ES provides products aligned with the Sensor Open Systems Architecture (SOSA) standard. This architecture is an open standard spearheaded by the U.S. Department of Defense to promote component interoperability and reduce the costs and risks commonly associated with system integration across multiple vendors.