Products
3U VPX Switches
X-ES provides 3U VPX Gigabit and 10 Gigabit Ethernet switch modules designed for maximum port density and performance, and are tested for use within extreme environments.
These Ethernet Switches can be integrated into our rugged systems and development systems, or paired with the XPedite5205 XMC router module to enable Cisco IOS® IP routing and Cisco Mobile Ready Net capabilities.
End of Life Switches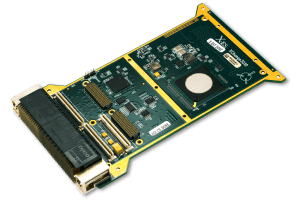 Looking for End of Life (EOL) and Not Recommended for New Designs (NRND) products?